Bluebird Head Office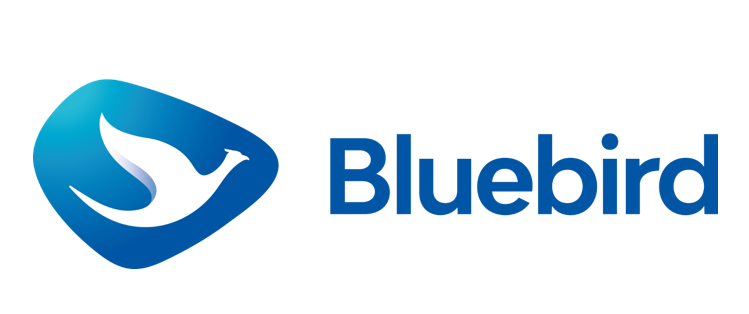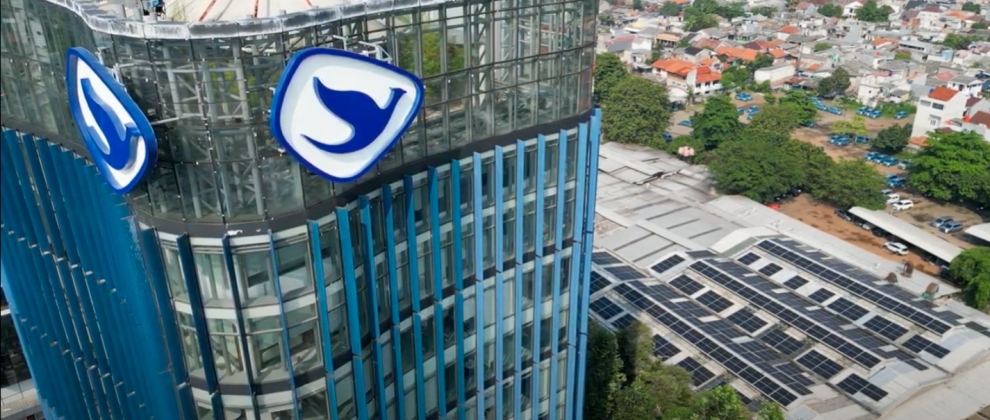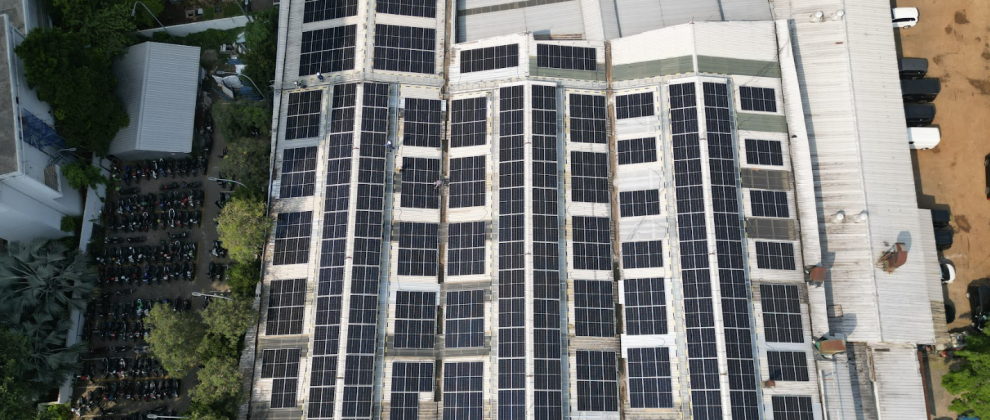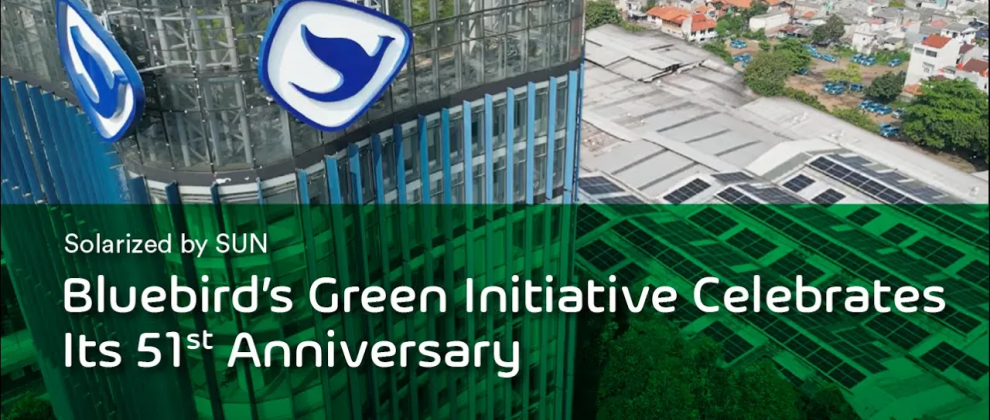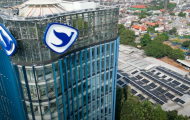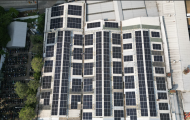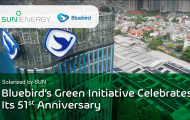 Approaching its 51st anniversary, Bluebird Group once again demonstrates its initiative to support the utilization of renewable energy in Indonesia.
Collaborating with SUN Energy, Bluebird has installed a solar energy system that will supply energy to its operational areas and office buildings. The installation of this solar energy system with Bluebird marks SUN Energy's first portfolio in the transportation sector!
With Smart Solar System technology, this solar energy system is equivalent to reducing carbon emissions by 1,967 tons per year. It is also equivalent to planting 29,509 trees over the next 10 years.
Solar Rooftop
Specification